Take a look at some of the more recent work that I'm proud of. Feel free to contact me about any of the projects that you would like to learn more about.
Digital Marketing Associate
Planned Parenthood 
Working as a small team I collaborated across several departments with coworkers to execute campaigns and produce marketing materials that supported their programs. Research was fundamental to my role as I was often writing documents that supported new programs, as well as informational social content about sexual and reproductive health.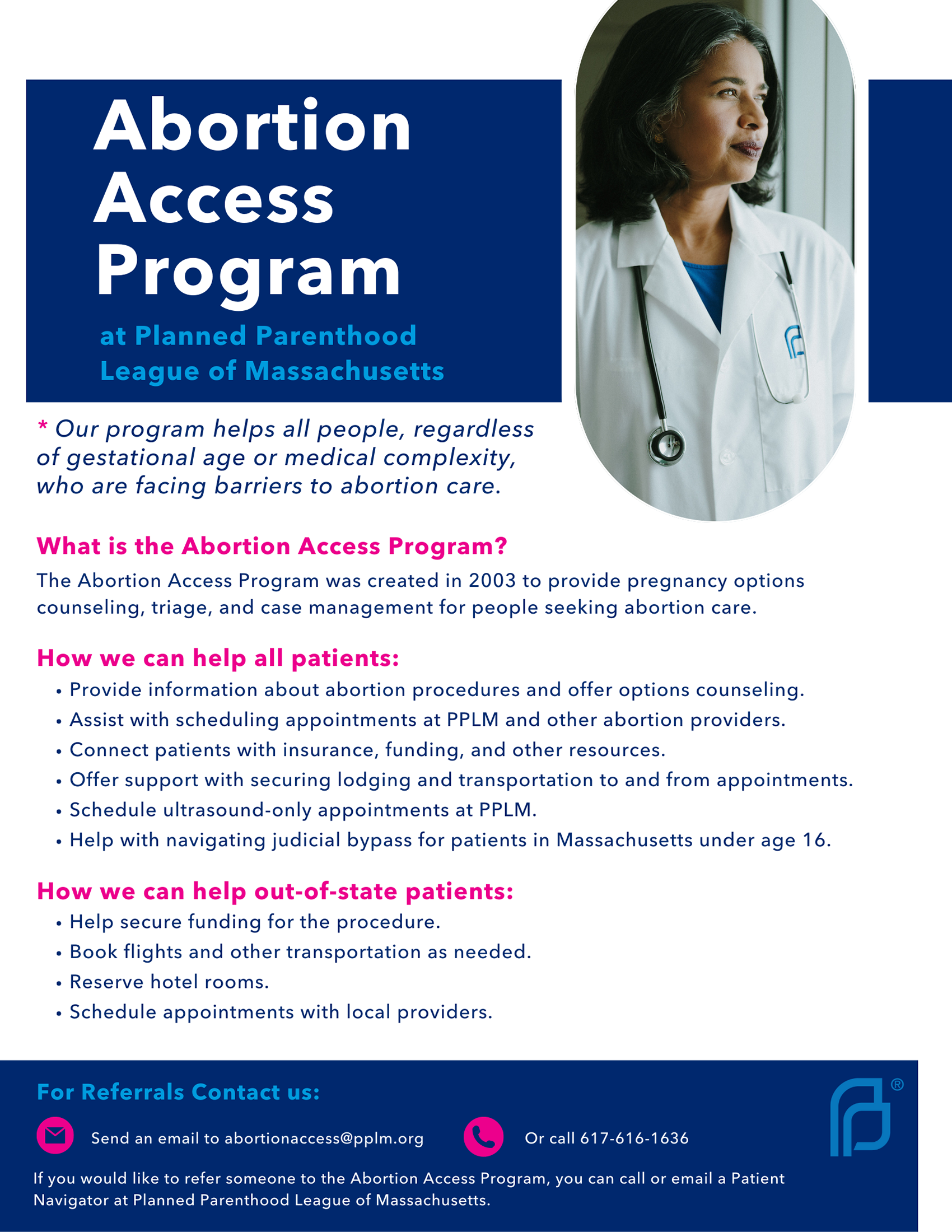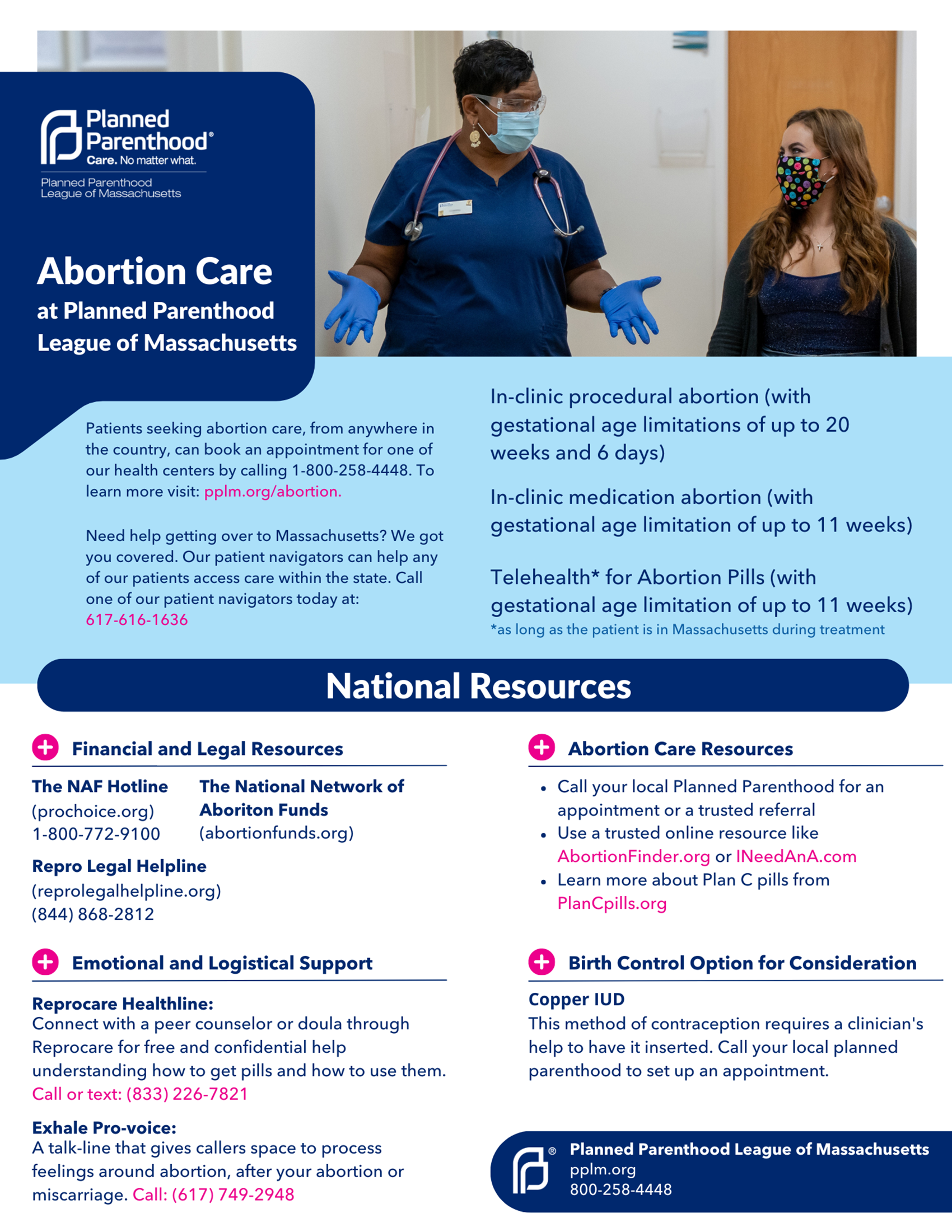 CREATIVE DIRECTOR'S ASSISTANT
Telemitra
Directed client meetings to ensure their satisfaction. Developed websites and coordinated large-scale website migrations. Designed and printed client collateral. Managed successful email campaigns for several clients from varying industries.
Communications and Events Coordinator
NAMI Maine
Coordinated with coworkers across different programs to develop materials needed to promote scheduled webinars and other events. Managed event promotion on the website as well as any changes and maintenance. Developed social media content across three different platforms promoting events and NAMI Maine's personal story of destigmatizing mental health. Coordinated the development of the Annual Report and Sponsorship Packet which encouraged several large donations.
Follow the link below to see the annual report that I designed, printed, and distributed. 
Digital Marketer
Telemitra
Collaborated with team to develop websites, logos, email campaigns, digital illustrations, social media content, and marketing material using industry-standard software. Coordinated with the printer to provide clients with material such as brochures, flyers, and business cards.
Graphic Design Intern
Whitepenny
Worked remotely on several branding projects concerning local businesses. Ranging from food menu designs to informational flyers for insurance agencies. Weekly would bring work in to present to the company's supervisor where they would provide helpful critique and supplied upcoming projects.
Let's Make Something new

Get in touch today!
fill out the form below to email me directly and I will get back to you as soon as I can.